In an earlier post, we asked the question, "Is the io game trend really dead?" We explored Google Trends data and discovered that despite what some say, io games are not dead, in fact the player base is growing. Often, a common question that follows is, "Do io games make any money?" We thought that this would be an excellent opportunity to put together a list of the Top 10 Earning IO Games.
1. Agar.io
$4,370 USD/Day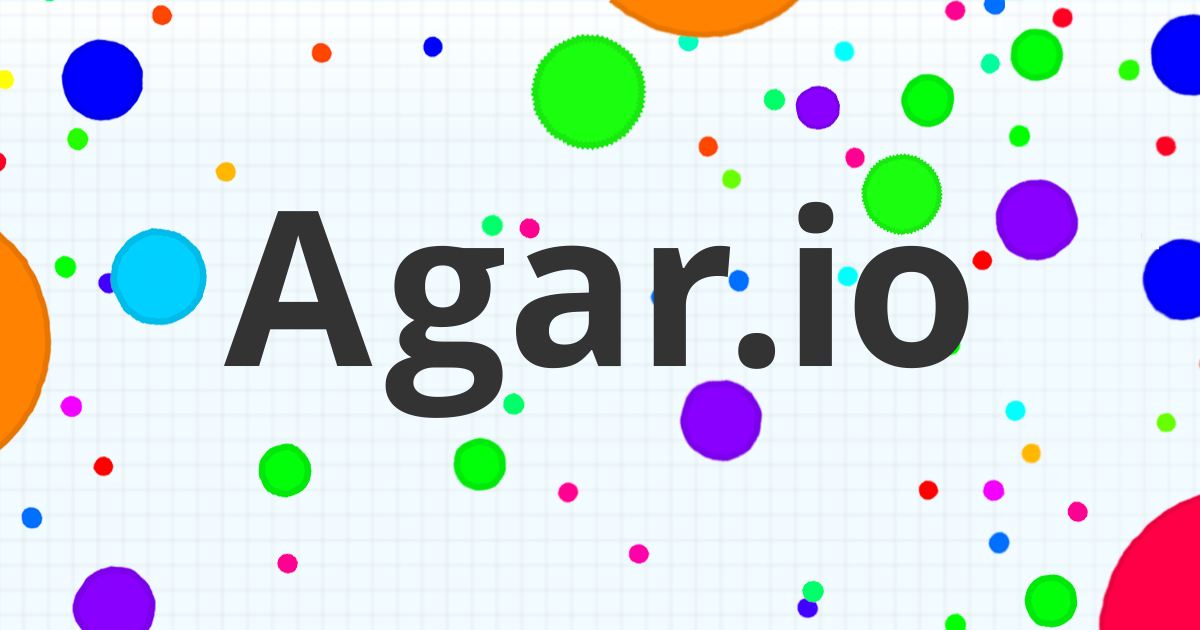 Since its release in April of 2015, Agar.io has been the highest earning io game almost the entire time. Within days of going viral, Agar.io was discovered by the team at Miniclip games. They soon met with Agar.io's developer, Matheus Valadares and acquired the publishing rights. Miniclip quickly added a shop for players to purchase skins, coins, xp boosts and other virtual items through microtransactions. Agar.io was also given a top level link on the Miniclip.com homepage. Agar.io has continued to receive relatively frequent updates, with the largest and most recent being the Battle Royale game mode.
2. Slither.io
$3,074 USD/Day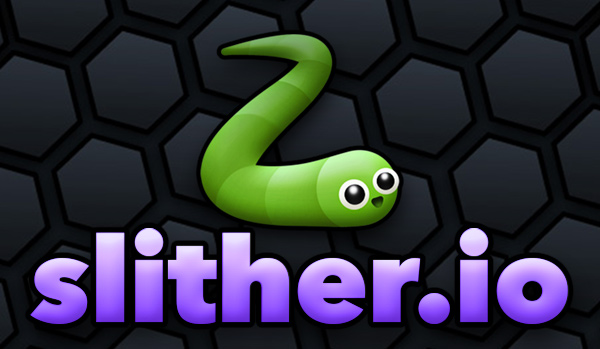 Being one of the best known io games, it's no surprise that Slither.io holds a top position on the list. For a couple of months after its release in early 2016, Slither.io held the number one spot for most-played io game before being overtaken by Agar.io. Despite its enourmous popularity, Slither.io hasn't received many updates since 2016. Despite a small venture into merchandising with Bonkers Toys, we haven't heard much from the Slither.io team.
3. Surviv.io
$2,097 USD/Day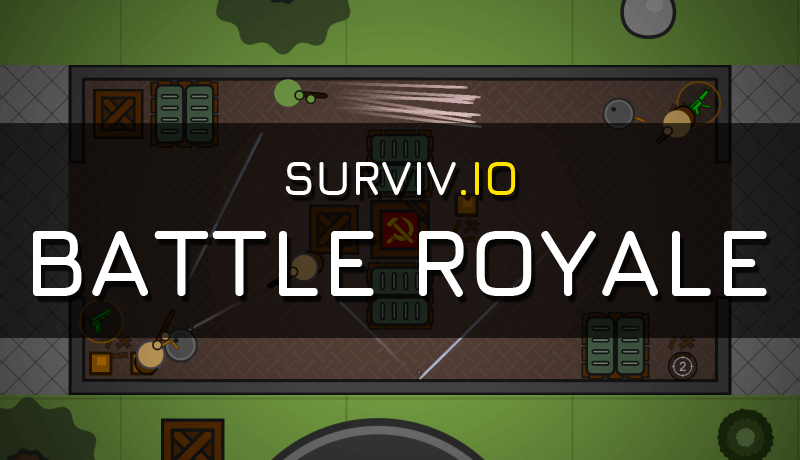 Compared to most of the other top io games, Surviv.io is a relative latecomer to the io game trend. After its release in October of 2017, Surviv.io experienced a relatively slow launch. In fact, it didn't start to gain any serious popularity until March of 2018, almost six months after launching. Its growth can be linked to the explosive popularity of Fortnite's battle royale game mode, players were enjoying a light-weight, easily accessible battle royale to play at school and work. By May of 2018, Surviv.io was reaching close to 25,000 concurrent users, a number which is more commonly seen in triple A multiplayer games. The Surviv.io developers have been working very hard to frequently release all kinds of new content and seasonal updates. As of October 2018, Surviv.io mobile apps are being released, IOS is already out and Android is expected to follow.
4. Skribbl.io
$1,349 USD/Day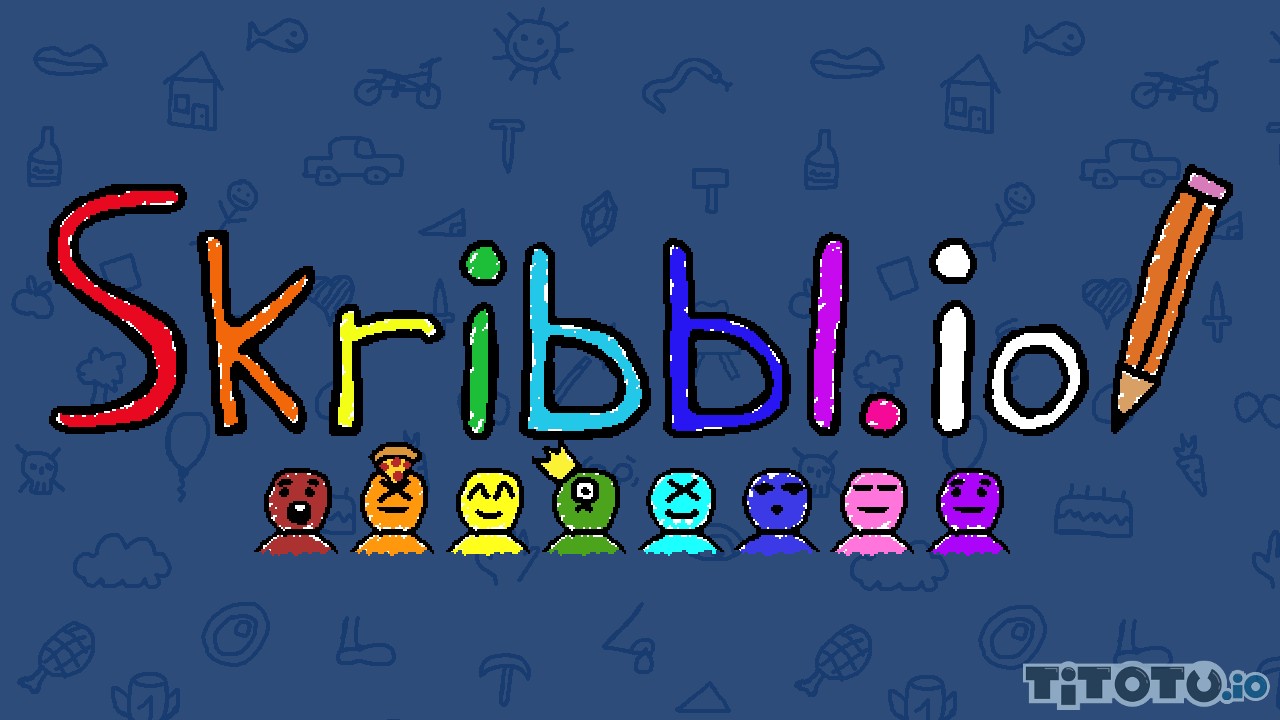 It was very surprising to see Skribbl.io so high on the list. Most io games involve controlling an avatar and collecting resources. Skribbl.io is very different. It requires players to choose a word based on three options and then draw it on the screen. The other players in the game then have to guess what the word is. Players are divided randomly into groups of 12 and you can create private rooms to play with your friends. It's a very simple game mechanic which works very well as a casual browser game.
5. Zombsroyale.io
$1,105 USD/Day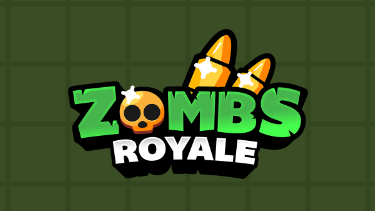 With the strength of the battle royale gaming trend it's not surprising to see a second battle royale io game in the top five. Zombsroyale.io is what Fortnite would look like if it were 2D and played in a web browser. Fun fact, the URL, fortnite.io actually redirects to Zombsroyale.io. The team behind Zombsroyale.io is one of the more experienced io games developers. 2017 was a big year for them, they released two very successful io games, Zombs.io in May and Spinz.io in June. It's likely they saw the popularity of Player Unknown's Battlegrounds and Fornite and decided they wanted to get in on the battle royale trend as well. We're definitely going to see more terrific titles from these guys in the near future.